Canonical gives administrators the chance to drag their feet a bit more on Ubuntu upgrades
Two more years! Two more years!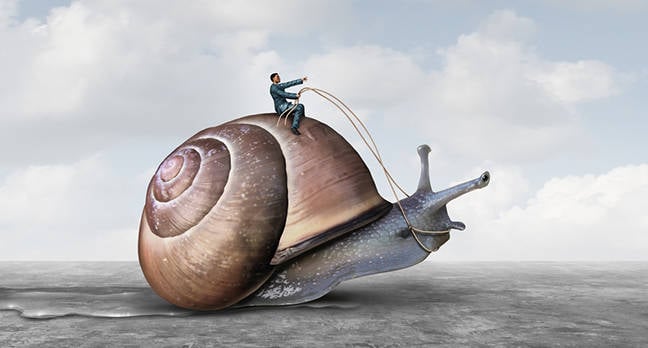 Interview FlutterFlow, a third-party visual application builder for the Flutter framework, now has custom functions for the addition of Dart code, but developers may still find it too limiting.
Low-code visual application builders do not come much easier than FlutterFlow, a browser-based environment for creating mobile applications with Flutter.
There is nothing to install: Users start a new project in the browser, and build a user interface by drag and drop, using reassuringly chunky icons and components ranging from simple lists and buttons, to AudioPlayer, WebView, VideoPlayer, or GoogleMap. Layout elements determine how components are positioned, including containers, rows, columns, grids, tabs and cards.